2 tags
how come nobody on tumblr wears clothes
6 tags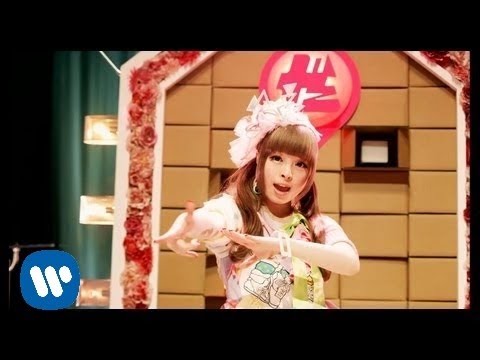 4 tags
11 tags
9 tags
12 tags
6 tags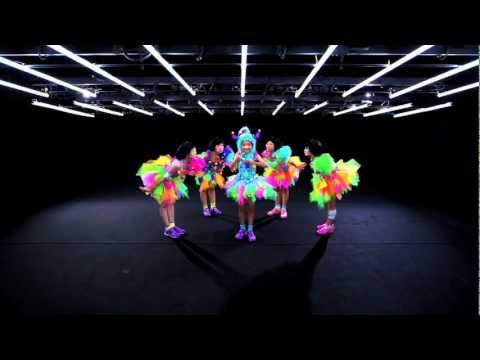 7 tags
3 tags
Anonymous asked: I've been sneaking around your tumblr for a while. Just wanted to let you know- you're da shit. <3
8 tags
Watch
lepreas: inspirational  i cried
10 tags
1 tag
8 tags
2 tags
1 tag
9 tags
1 tag
Watch
if you remember nothing else from this day, at least remember this.
3 tags
3 tags
4 tags
3 tags
7 tags
11 tags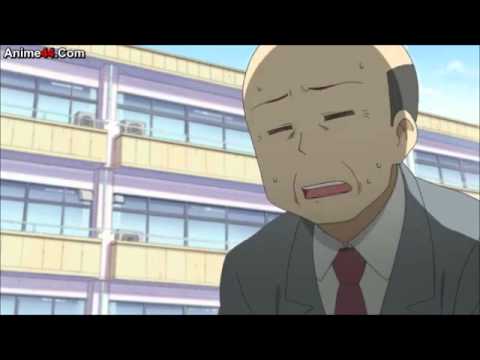 2 tags
tupacabra: night-eyes: 10th-doctor-is-in: letsmakethis-last: tupacabra: when you mean to type "hahahaha" but instead you type "gagagaga" this gif is going to give me nightmares. OH MY GOD XD THIS IS THE BEST POST EVER OMG   oh my god
6 tags
9 tags
6 tags
9 tags
5 tags
5 tags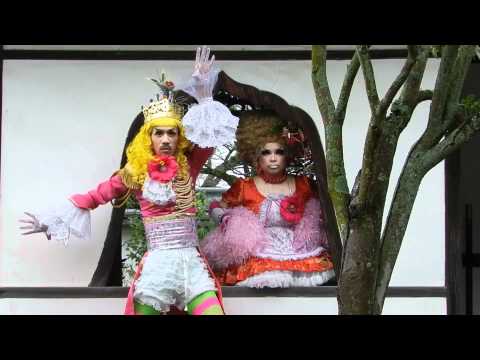 7 tags
6 tags
today in marine biology i learned that fresh water fish have to filtrate way more water than salt water fish to get more saline (for obvious reasons) but what might not be obvious is that they have to piss themselves crazy all day to get rid of the excess water. which leads me to my point: fresh water fish are piss machines.
6 tags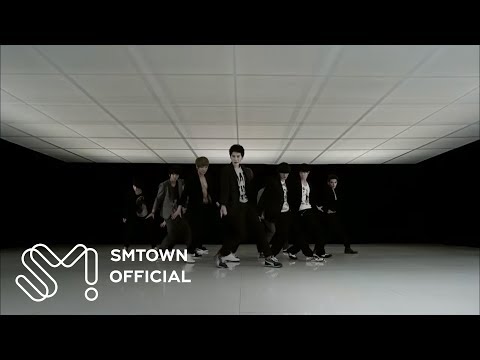 22 tags
6 tags
4 tags
4 tags
11 tags
6 tags
5 tags
4 tags
7 tags
9 tags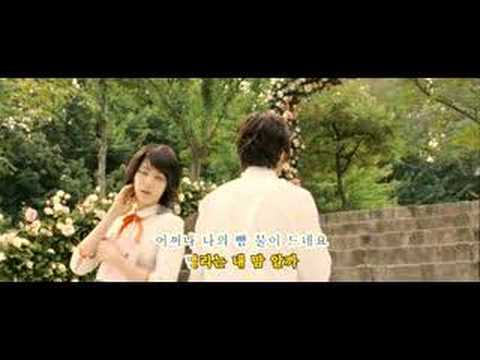 6 tags
4 tags
8 tags
6 tags
7 tags